Episode 30 show notes + more!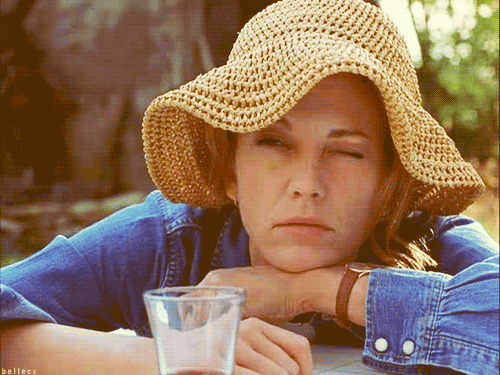 Hands up who wishes they were on holiday in Italy right now? I am so ready for Winter to be over. Italy is one of my favourite countries to visit. Everyone there seems to be drunk on happiness and love (or maybe just on the wine …)
Due to pesky things like annual leave entitlements and my bank balance, I won't be jetting off to roam around Rome or soak up the sun in Sicily this year. The next best thing, for me at least, is eating delicious Italian food (hello carbs!) and drinking good Italian wine.
Which is exactly what Terri and I did at Revel HQ, sampling about 25 wines from Tuscany, interspersed with some bread, cheese and Tuscan made olive oils. Bliss! We are so incredibly lucky to have world-class Italian restaurants in Melbourne. And while doing something like the 6-course Italian degustation I did recently at The Grand in Richmond is indulgent, it's a lot cheaper than a plane ticket to Europe!
Hannah xo
---
What we've been drinking lately
Where we've been drinking lately
What we've been watching/reading/listening to
---